SINGER IN THE BOX
Vous avez toujours rêvé d'intégrer un groupe de rock et de chanter en live?
"Singer in the box" permet de réaliser le fantasme de vos collaborateurs, invités lors de votre événement.
La formule est simple : une playlist participative avant l'événement, un groupe de rock, et un open mic pour vos invités.
Allier immersivité, participation et ferveur avec cette animation musicale unique et inédite.
DÉROULÉ DE L'EXPÉRIENCE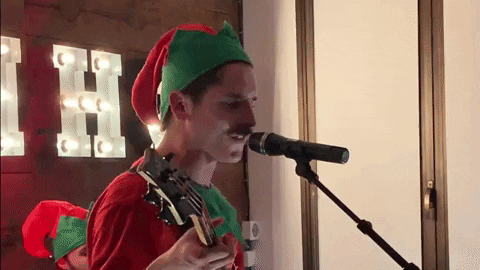 En amont de l'événement

Rejoignez votre playlist directement sur un lien URL dédié

Ajoutez les morceaux que vous souhaitez interpréter 

Votez pour vos titres favoris que vous souhaitez entendre

Jour J de l'événement

Le groupe de rock jouera la playlist de l'ensemble des participants et invitera à monter sur scène les contributeurs
Frais Agence Simonne – 1 jour Chef projet – 500€
Consultez la plaquette de présentation ici.